Dr Tess Howes
EdD Sydney, MEdLead(HE) Macquarie, BA(Hons) Macquarie, Mastercoach National Coaching Institute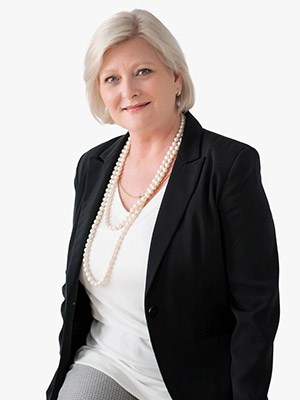 Dr Tess Howes is an accredited Executive Leadership MasterCoach with the National Coaching Institute and a professional member of the International Coach Federation (ICF). Dr Howes holds doctorate and masters qualifications in leadership and has 20 years of experience leading change and developing strategy in a range of organisational contexts in the Australian higher education sector.
Tess has the expert knowledge, experience and coaching skills to "partner with clients in a thought-provoking and creative process that inspires them to maximise their professional and personal potential" (International Coaching Federation, key coaching criteria).
Executive Coaching focuses on the following capability areas:
Enhancing leadership capability coaching and training
Exploring leaderful persuasion and influence techniques through coaching
Individualised leadership coaching to broaden skills and effectiveness
Workplace observation and the development of individual leadership training programs
Strategic planning coaching and consulting
Leadership organisational audits, tailored coaching and training for executives
Tess applies the Solution Focus Model in her coaching practice which is the "art of improving the performance of others" and assumes a holistic approach in her coaching practice. This is consistent with Tess's view of coaching as an art (creative, expressive, skills) and a science (analysis, knowledge, techniques). She subscribes to revisionist theories of leadership, specifically leadership through empowerment and the engagement of others in the leadership learning process. She refutes the notion of 'natural born leaders' arguing that effective leadership can be learned through knowledge, skill development and practice "Effective leadership relies on building positive relationships; it is about influence not control".
Tess's workplace observation and leadership training programs are referenced to the Situational Leadership Model (SLII) developed by Blanchard, Zigarmi & Zigarmi (1985) and tailored to fit the client's personality profile and preferred leadership style.
Please email Dr Tess Howes for further information.